Christmas Gifts – Get Them Ordered Early!
Posted on July 16, 2021
---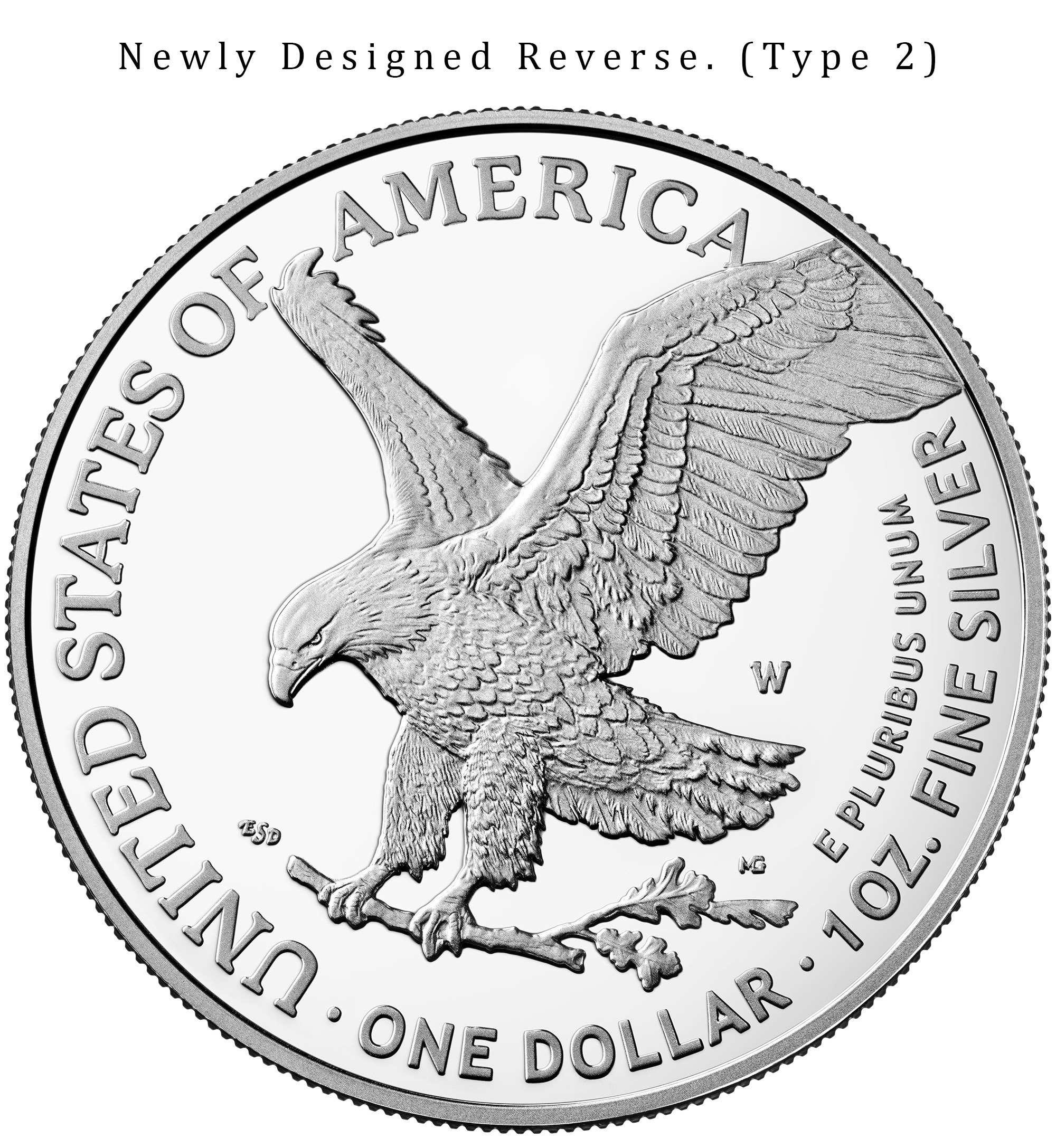 It has been a strange year in the rare coin market, especially as it relates to Gold and Silver. That is why you must place your order early if you want a 2021 Silver and/or Gold American Eagle! You know why? This year there are two different designs. The old design (Type 1) that was first made in 1986 and the newly redesigned (Type 2) made in the 2nd half of 2021. This Type 2 will be the new design going forward. Premiums for both have been astronomical this year. The new Gold Eagle is more in line with past years, but the original 2021 design could cost you a couple hundred dollars over melt.
We are sending this message out now because we have just ordered a new supply of both designs of the 2021 Silver Eagles. We have the Type 1 now and expect to have the new design Type 2 within the next week or two. We didn't order a lot of them because of the large premium over melt, so if you are continuing to build complete sets you will want to call us right away! I know it is a little early to think about Christmas, but we don't want you to miss out come November/December when you're typically looking to buy them.
If you are interested in large quantities, meaning 100 or more, call us and we will be happy to order them for you at a competitive price. We appreciate your continued loyalty to HCC Rare Coins and we strive to serve you well.